Oh boy, things are lookin' great! Here's most of our garden as of yesterday afternoon and this morning. How is your garden growing?
Almost ripe Sweet 100 tomatoes - just a couple but more are right behind!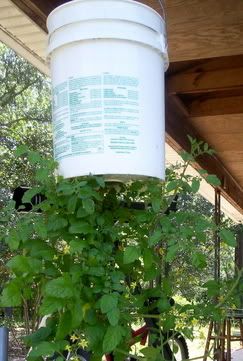 Upside down Sweet 100 plant - this one has no ripe ones yet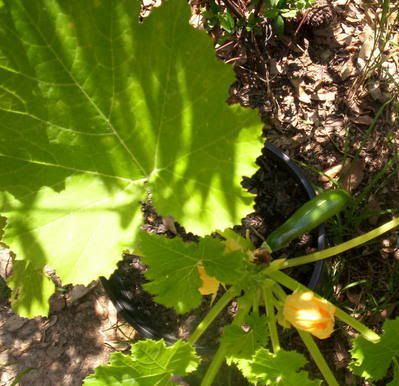 A sweet little zucchini!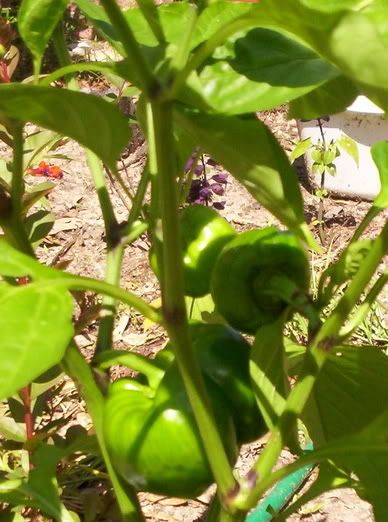 Three bell peppers growing here
Romas growing on the vine. Sweet!
Here are some beets and beans in one of the planting tables
And here we have corn, beets, and more in another planting table
A mess of beans and peas!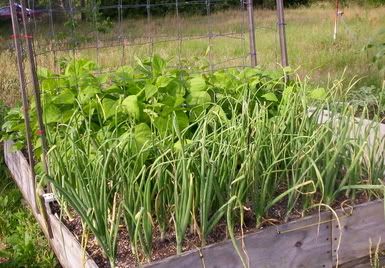 Onions and peas in a planting table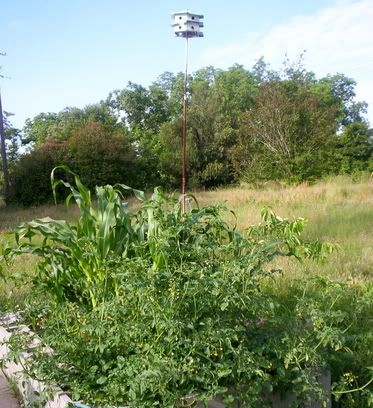 Tomatoes and corn, growing beautifully
And for something a little different, some Black Magic Elephant Ears