Back in
October
I posted some of the photos from my oldest son's wedding and the following reception. I know, its taken me very long but here are more photos. :)
This is one from May of 2008 when Jeremy graduated from UT. It isn't the best picture but from left to right, Lydia (now my daughter in law), Jeremy (my oldest son), Shirley (my mother), and Jonathan (my youngest son) who got engaged December 25th.
The lovely bride and her beautiful bride's maids after the wedding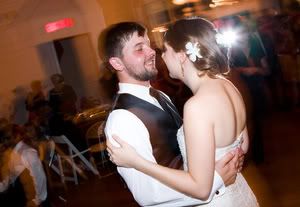 The newlyweds dance at the reception
Jonathan toasts his brother and new sister in law
The photographer set up a photo booth at the reception and got some great photos! If you're going to have a wedding or are helping plan one, I recommend something like this at the reception. It was a lot of fun!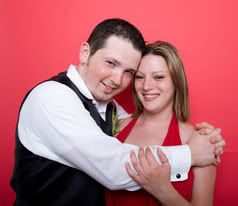 Jonathan and Alisha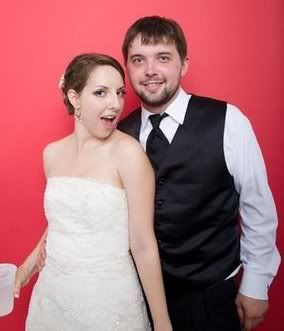 The happy couple
Me, planting one on Mom's cheek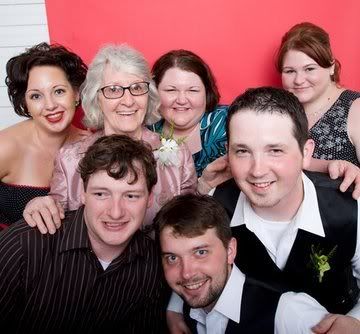 Mom, five of her grandchildren and one great granddaughter
That last picture is a great one and one we'll all love to look at years from now. :)